So, for most of us, the kids will be home for… quite a while! We're by no means experts on how we're going to keep our mob entertained, and we're not teachers, so we're not going to suggest lesson plans or schedules or anything like that, but after a few days of scrolling, watching, reading and generally picking up some great ideas, we thought we'd share what we've discovered. We hope it helps. Good luck, stay sane and keep healthy! 
1) Free virtual PE lessons
If you head over to YouTube Monday to Friday mornings at 9am starting from this Monday the 23rd, the Body Coach Joe Wicks is holding online PE lessons designed for kids for 30 minutes on his channel. Sounds like a good way to start the day!
Watch the announcement below and find them here: https://www.youtube.com/channel/UCAxW1XT0iEJo0TYlRfn6rYQ
 2) The 30 day Lego challenge
This was shared on Instagram Stories and we can't remember where from (sorry!), but after a quick Google, it's original source seems to be from a US website called Free Homeschool Deals. You can print the calendar and challenges range from 'There is a circus in town, build a place for the performance' to 'You are hired to build a house entirely out of yellow Lego bricks.' Great for a little light relief without a screen. We've pulled off the direct download link for you.
Find it here: https://mk0freehomescho2g81n.kinstacdn.com/wpcontent/uploads/2016/01/Lego30daychallenge.pdf
 3) @the_playful_den
Not many of us want to be teachers AND parents at the same time, so if you're after a little inspiration for feeling more playful, then we can't recommend Emma from the Instagram account The Playful Den enough. Emma is a kid culture expert (so cool!) and believes life should be lived more playfully – for us all! She's very smart and down-to-earth (totally not preachy) and really just chats and shares ideas about her subject. This isn't about structured activities but it's insightful and refreshing. Go check out her page if you haven't ready. She has lots of things shared in her Highlights Reel too.
Find it here: @the_playful_den
4) The Imagination Tree
The Imagination Tree is an award-winning blog and Instagram account run by Anna, a mother of four and former primary school teacher, that formulates and shares lots of fun creative activities. They've just posted a Stay-at-home Survival Guide too with lots of inspiration as well as a list of suggested play and learning materials you might need – it's a great resource that you can either follow to the letter or pick and choose from.
Find it here: https://theimaginationtree.com/ @imaginationtree
5) BBC Bitesize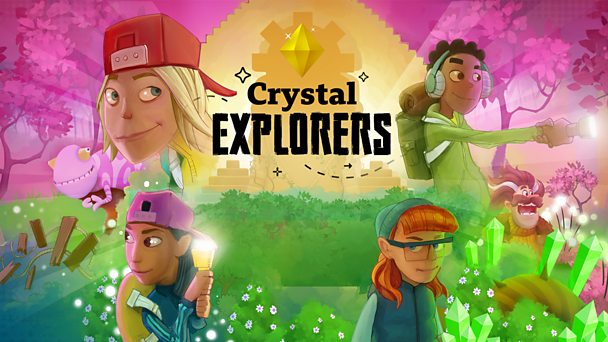 This is an amazing resource which helps kids right up to 16+. Focusing here on Primary level, they cleverly split this school-support resource by region (England, Wales, Scotland, Northern Ireland) so it falls in line with the correct curriculums, and then by year. Looking at 5-7 years for KS2 kids in England, you can delve into subjects from Maths English and Science to Art and Design, Computing, Geography and Modern languages. There are great guides, online tools and games for each subject. They also have links to various shows on iPlayer.
Find it here: https://www.bbc.co.uk/bitesize/primary
6) Earning badges
If your child is a member of Beavers or Rainbows, you might already know about the tasks they're set to earn badges. For Beavers specifically (sorry, no Rainbows here so not sure if they're all the same!), there's a Book Reader Activity Badge which asks a child to read a number of books, design a book cover for their favourite book, make a bookmark and show that they know how to look after a book in order to earn their badge. Most kids love a challenge if there's a reward at the end! So even if you're not a Beaver, Rainbow, Cub or Brownie, following this Book challenge and letting them earn something at the end of it – a small treat, sticker system, or maybe even your own badges - seems like a pretty good form of encouragement.  
 7) Disney's Imagineering in a Box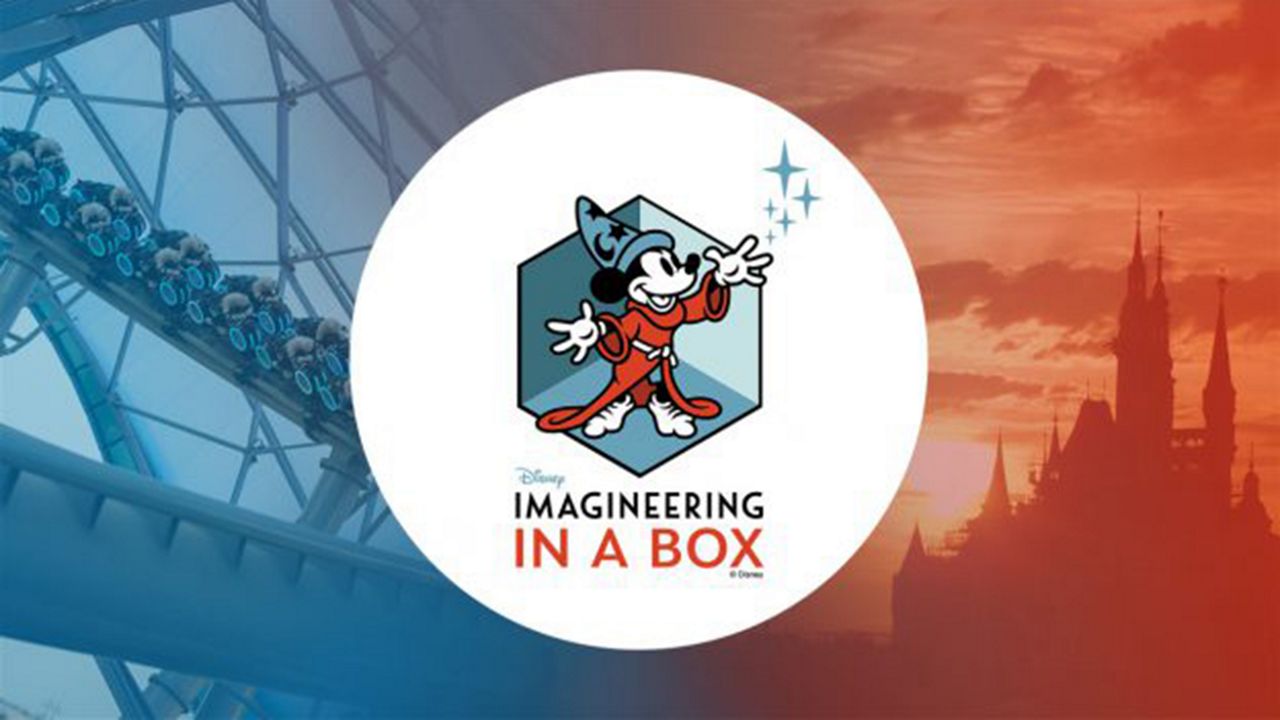 Disney have just announced that they're offering a FREE online programme called Imagineering In a Box . Created in conjunction with Pixar and the Kahn Academy, it includes interactive lessons on theme park design and engineering - such a cool way to explore STEM subjects. You can build your own attractions and characters. Probably one for slightly older kids. 
Find it here: https://www.khanacademy.org/humanities/hass-storytelling/imagineering-in-a-box
 8) The SciShow
One for kids who like to ask 'why' a lot! SciShow is a YouTube channel filled with informative videos that explore  everything from 'How Seeds Become Plants' and 'Why do I need Glasses' to fun experiments  like 'Make your own secret ink.' And 'Can Ketchup Clean a Penny.' Each video lasts between 3 to 5.5 minutes – it's a fab resource that again, is free!
Find it here: https://www.youtube.com/user/scishowkids 
 9) Cosmic Kids Yoga
Cosmic Kids Yoga is a fun YouTube Channel designed to help bring a little calm into children;s lives.  It uses stories told through Yoga and there are so many videos to choose and interact with. Everything from Minecraft Yoga to Harry Potter Yoga, Frozen to Yoga Disco. It's aimed at ages 3+ and promoted as being healthy screen time – sounds good to us!
Find it here: https://www.youtube.com/user/CosmicKidsYoga
10) Virtual museum tours
Not being able to have any fun days out will be tough and kids will miss out on the trips their schools or parents might have had planned to the museums or galleries. Step forward the world of the virtual tour! So many of world's leading cultural destinations have their own virtual tours – such a cool window into these amazing places and a great way to show the kids something different. We've added a couple of different links – one with a London-based angle – everything from the Natural History Museum and the British Museum to the RAF museum and the Houses of Parliament and a more global resource which includes MOMA in New York and The Louvre in Paris. Google Arts an Culture is another amazing resource. 
Find it here: https://londonist.com/london/museums-and-galleries/calling-all-culture-vultures-here-s-how-to-experience-london-virtually-during-the-coronavirus-pandemic
https://secretldn.com/virtual-tours-museums-galleries/
https://artsandculture.google.com/search/partner?q=museum%20views&hl=en
11) Craft and Crumb
If your little ones like baking then a small investment in a cake or biscuit kit from Craft and Crumb is a great way to spend some non-school time together without the need to hit the shops for ingredients (apart from eggs and butter!). We especially like the Rainbow caterpillar bake and craft kit and Dinosaur biscuit kit is pretty cool too.
Find it here: https://www.craftandcrumb.com
12) Wonder & Rah
We're big fans of the lovely print brand Wonder & Rah over here and Natalie's recent addition of educational posters couldn't have come at a better time. Why not hang one of her beautiful multiplication squares or handwriting prints to help inspire the kids – no harm in keeping the house stylish while we're spending so much time indoors!
Find them here: https://wonderandrah.co.uk/